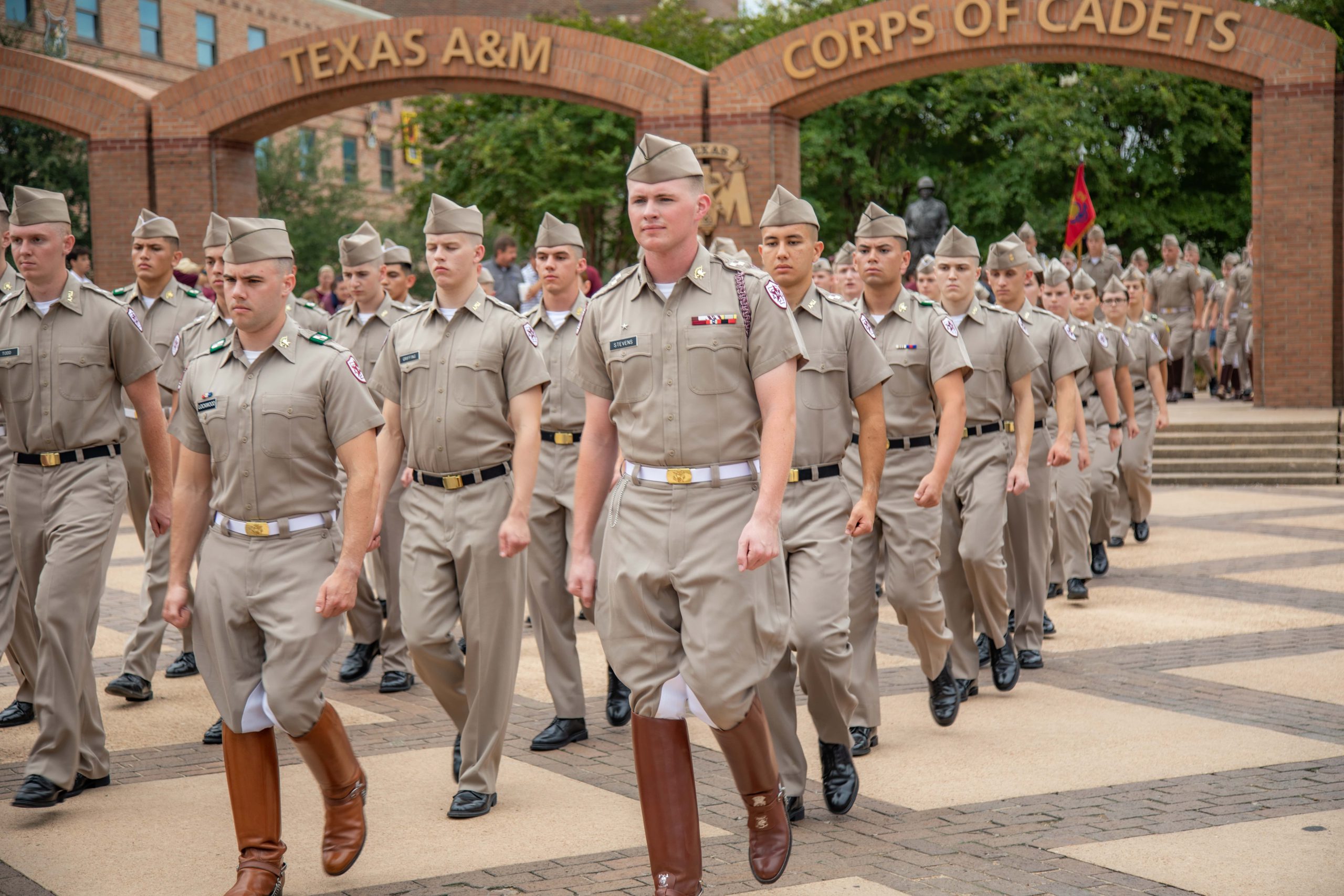 Hometown: Glenwood Springs, Colorado
Major: Statistics with minors in Mathematics & Economics
Outfit: Company G-2
A member of Company G-2, Liam currently serves as the outfit's Recruiting and Logistics Officer. 
As a freshman, Liam was a member of the Fish Drill Team, where he also served as an Advisor during his sophomore year. Liam remains involved with the Fish Drill Team through the Association of Former Fish Drill Team Members as the club's Social Media Officer. 
Off the Quad, Liam is a second year member of the Singing Cadets, where he serves as the Traditions Chairman. Liam is also an active member of the Orthodox Christian Fellowship. 
"The Corps of Cadets has been one of the best, if not the best, thing that has happened to my personal growth and development," Liam said of his time in the Corps.
After graduating from Texas A&M, Liam plans to obtain his masters in statistics or data science. Liam hopes to one day become a political data analyst.