CORPS GLOBAL LEADERSHIP INITIATIVES
The Corps Global Leadership Initiatives (CGLI) program provides high-impact educational experiences giving students a strong understanding of the key geopolitical, economic and social forces currently shaping the globe.
The program focuses on developing a context of international awareness, regional expertise, and language competence among the cadets at Texas A&M University. The Corps Global Leadership Initiatives Program is a partnership between the Corps of Cadets at Texas A&M, the Department of International Studies, and the Study Abroad Programs Office.
Whether cadets pursue careers as officers in the United States military or enter the civilian workforce, CGLI prepares them to bemore informed leaders for our state, nation, and world.
These experiences enhance the critical thinking and intentional leadership skills of cadets, creating young individuals with a mature global competence. Through this program, the Corps of Cadets strives to build the next generation of leaders for the U.S. military, government, and private sector.
CORPS OF CADETS INTERNATIONAL EXCURSIONS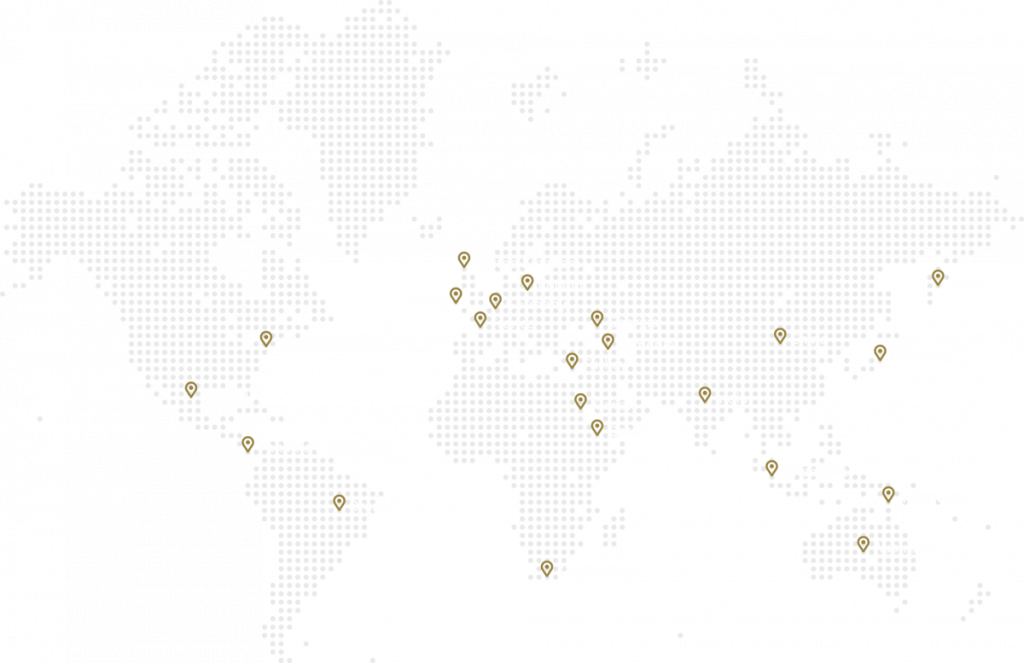 Corps of Cadets International Excursions are short-term study abroad programs offered up to 3 times per year. On each trip, 26 cadets receive an intense international experience while gaining insight into the cultures, languages, and geopolitical issues of key nations. The excursions provide opportunities for cadets to interact with their peers from other host nations, and gain understanding of the important geopolitical issues facing those nations. Cadets are selected for participation on the basis of academic and extracurricular merit. Recent excursions include travel to Qatar, Kuwait, Oman, China, Korea, India, Chile, Singapore, Indonesia, Georgia, Armenia, Germany, and Poland.
Prior to the leaving for their international excursion, cadets conduct detailed study about the country they are visiting using the 4 Elements of National Power a framework
Diplomacy| Information| Military| Economics
All cadets are assigned to one of these areas to research while traveling through their destination country.
They will also look at elements of Religion and Culture while in the country.
The Project Global Officers (Project GO) scholarship program is an initiative of the US Department of Defense that is aimed at improving strategic language skills, regional expertise, and intercultural communication skills of future military officers. Project GO programs focus exclusively on the languages and countries of the Middle East, Asia, Eastern Europe, and Africa to provide ROTC students with international skills for effective leadership.
Texas A&M University has some of the best critical language study abroad programs in Chinese, Russian, and Arabic. TAMU faculty-led programs offer language classes opening up critical language study
and cultural immersion to cadets who have no prior language experience. These programs also qualify for ROTC students who are eligible for Project GO scholarships. Application deadlines for TAMU faculty-led study abroad programs vary. Students should anticipate deadlines as early as January 1, 2015. For more information on individual programs, please follow the Study Abroad Program link below. Information about additional study language programs is available at the Study Abroad Programs Office on the first floor of Bizzell Hall West. Please ask for Jordan Land for more information regarding study abroad programs.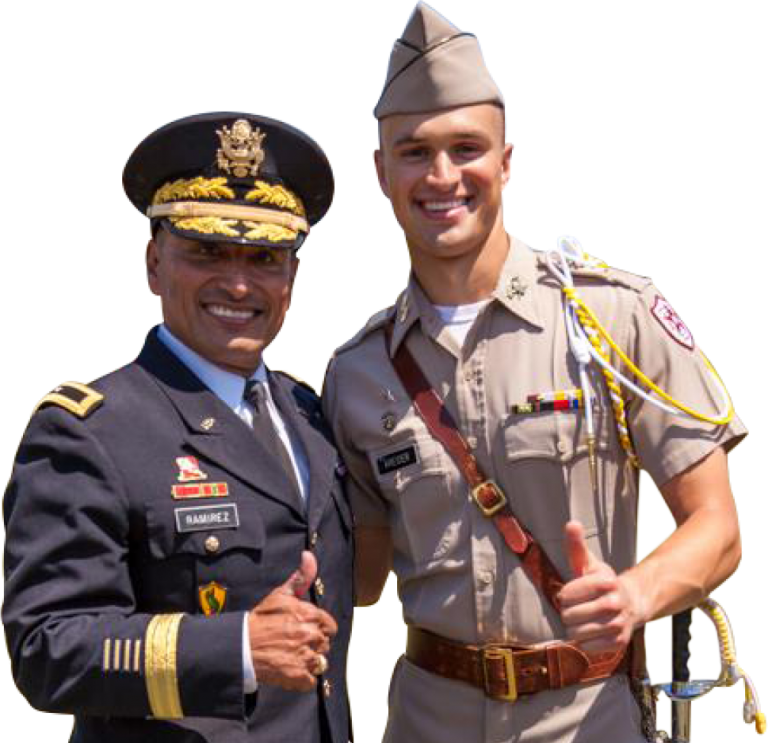 SCHOLARSHIP DETAILS
Full funding is offered for study abroad programs focused on intensive language study in Arabic, Chinese, Japanese, or Russian and can be for summer, spring, or fall language immersion study.
SCHOLARSHIP FUNDS COVER THE COST OF
Transportation to and from the study abroad location
Accommodations
Field trips and excursions included in the academic program
International health insurance
Visa application fee
Program tuition and fees
Any required textbooks