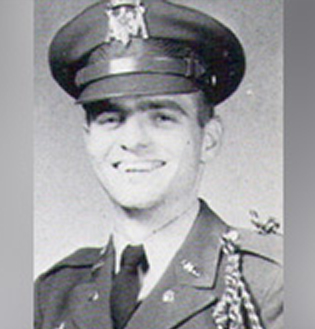 Rick J.W. Graham was selected as the Corps Outstanding sophomore, 1st Sergeant and Commanding Officer. He was commissioned as a 2nd Lt. USMC and served in Vietnam from May 1969 – June 1970. His many decorations include the Distinguished Flying Cross. He was honorably discharged as a Captain.
Graham received a law degree from Texas Tech University where he was Class President and Who's Who Among Students in American Universities and Colleges. He began his law career in 1973 and was a partner with Graham, Bright & Smith since 1978. He is a Fellow with the Texas Bar Foundation and a certified mediator/arbitrator. Graham has been active in numerous A&M organizations including the Aggie Bar Association, 12th Man Foundation, Former Students Association, Corps of Cadets Association and a Muster speaker.
He has been an officer and director in many organizations supporting children and the arts.