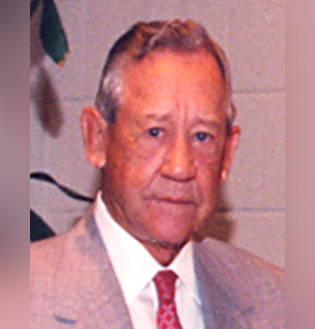 Lieutenant General Hollingsworth moved rapidly from second lieutenant to lieutenant general. During World War II, he participated in seven major campaigns, from North Africa to the occupation of Berlin in 1945. He successfully commanded units from platoon to a regimental-sized armored task force.
His illustrious career also included combat service in Korea and Vietnam and resulted in him becoming one of the most decorated graduates of the Corps of Cadets. During his Korean tour, Lieutenant General Hollingsworth developed his famous short-war concept, which became the example of the U. S. Army's forwards defense concept.
While serving as liaison to the chief of staff in Washington, D.C., he created a program that doubled the number of scholarships given to ROTC students. A 1980 distinguished alumnus of Texas A&M, he served as president of Hollingsworth Consultants.
The Corps of Cadets leadership certificate program, the Hollingsworth Center for Ethical Leadership, is named in his honor.