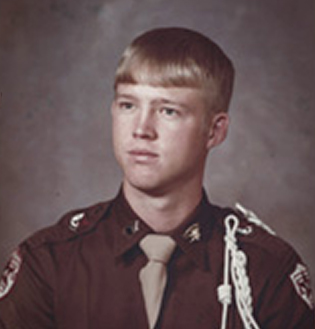 Keith Williams received degrees from Texas A&M including a bachelor's in Biomedical Science, Building Construction and a Master of Science in Construction Management. As a cadet, he was the Commander of Company M-1.
In 1987, Williams became the owner and president of Gamma Construction Company, located in Houston. Gamma has built commercial projects nationwide including Macys, Outback Steakhouse, secondary schools and the TAMU Equestrian Center.
He established numerous scholarships for the Corps, Department of Construction Science, College of Veterinary Medicine, the 12th Man Foundation and a President's Endowed Scholarship. In 2010 Williams was honored with the "Distinguished Alumni Award" for the College of Architecture.
Williams served on multiple Houston Community leadership boards. At A&M Williams served in several board positions including, The Aggie Spirit Development Council, Corps Development Council, is currently Vice Chairman of the Presidents Corp of Cadets Board of Visitors, and a 12th Man Ambassador.