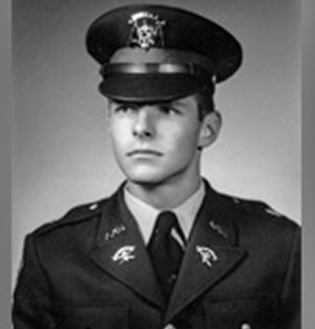 Rick Rickman graduated from Texas A&M in 1970 with a BBA in Finance. He was commissioned in the Army Air Defense Artillery as a 2nd Lieutenant, served in Germany from 1971 through 1974. He honorably discharged as a 1st Lieutenant.
Rickman earned a master's degree from the University of Arkansas and thereafter a Juris Doctor degree from St. Mary's University in 1977.
After serving as a briefing attorney on the Texas Supreme Court, he became an acknowledged trial lawyer. Rickman has been named a Texas Super Lawyer several times, is a Life Fellow of the Texas Bar Foundation and has been selected as an A.M. Best's Recommended Insurance Attorney.
Rickman has given back to various areas of Texas A&M, serving as Chair of the Dean's Development Council for the College of Education and Human Development, Chair of the 12th Man Foundation and President of the Lettermen's Association.