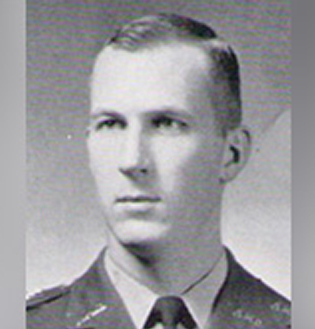 Charles H. Gregory received his bachelor's degree in Economics in 1964 and a law degree from the University of Texas in 1967. He was active in the Corps and served as First Sergeant and Commander of Company F-2 and Commander of the Ross Volunteers Company.
Gregory served in the Army as an intelligence officer in Vietnam, Thailand and Fort Bliss. Upon leaving the military he worked in the securities industry for eight years, then owned and managed a group of heavy equipment and manufacturing businesses.
Gregory served on the Liberal Arts Developmental Council, A&M's "One Spirit One Vision" Capital Campaign Executive Committee and as a Trustee for the Texas A&M Foundation.