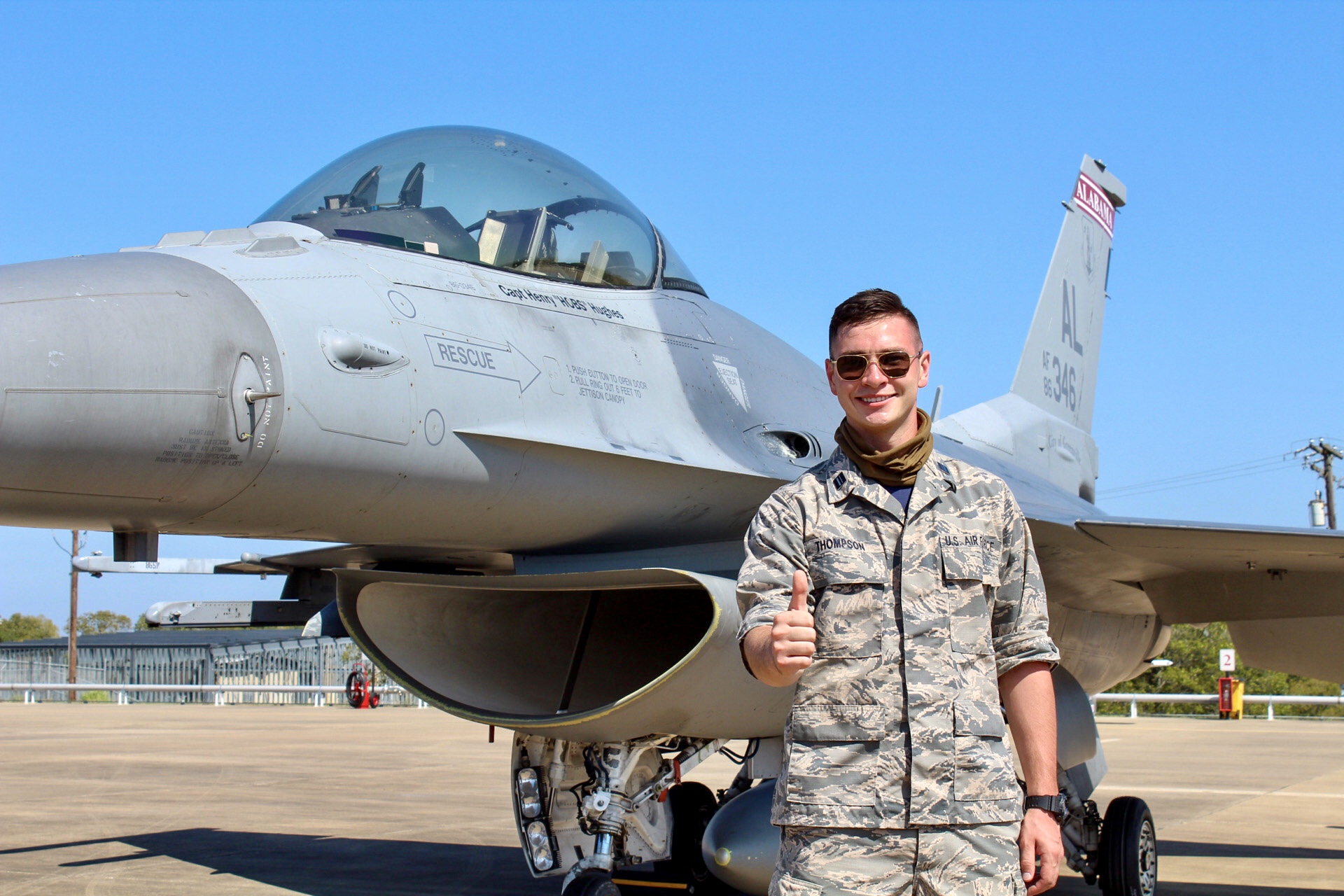 Hometown: Portales, New Mexico
Major: Society, Ethics, & Law with minors in Philosophy & Military Science
Outfit: Squadron 8
Brock Thompson '22 currently the Inspector General and Logistics and Operations Officer for Squadron 8. Brock also represents the Corps of Cadets in the Student Senate, where works to make a change in the lives of all Aggies, specifically cadets, by increasing mental health awareness around campus.  He is currently working with the help of several off-campus mental health resource groups to begin a cadet mentorship program. 
Off the Quad, Brock is a member of Young Americans for Freedom, a Fish Camp Counselor, and a member of Freshman Leaders in Education and Human Development. Additionally, Brock is a member of the Twin Cities Church of Christ.
This past Summer, Brock had the opportunity to work for New Mexico Congresswoman, Yvette Herrell, in Washington D.C. While working in Washington, he was able to meet with many members of the Texas Delegation, including Congressman Dan Crenshaw and Senator Ted Cruz. Through this experience, Brock was also able to sit down with former Aggie Cadet and Congressman, Ronny Jackson, who also served as the Physician to the President under both President Obama and President Trump's presidential terms. 
Upon graduating from Texas A&M, Brock plans to commission into the United States Air Force, where he has received a pilot training spot. He hopes to one day fly fighter jets with the Air Force. 
"I love Texas A&M and the Corps of Cadets and am forever grateful for the people, memories, and opportunities that have been set before me because I'm an Aggie. This place is my home, and there is no place on earth as special as this university," Brock said of his experience with the Corps.