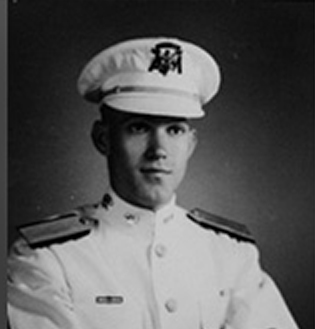 H. Jerome Rektorik graduated with a degree in Economics in 1965 and was a Ross Volunteer while in the Corps.
Jerome served ten years on active duty in elite airborne units, including two tours in Vietnam with the 173rd Airborne Brigade and as a company Commander in the First Cavalry Division. His awards include three Bronze Stars for valor, the Purple Heart, and the coveted Combat Infantryman's Badge.
After his service Rektorik was General Manager for Olayan General Trading Company in Saudi Arabia and later, Vice President for Rock-Tenn Company.
He returned to College Station and joined the A&M Foundation as the Development Director for the Bush School of Government and Public Service and the Private Economic Research Center.
Rektorik mentored hundreds of Aggies in a special course he taught on leadership. He retired in 2015 as the Development Director for the Corps of Cadets having raised millions of dollars for the Corps.